This is Part 5, the conclusion of a series about the time I spent in Cuba not long ago. To see all posts in chronological order, Click HERE.
The last place our group visits is Baracoa, a small town with old world charm, at the very eastern tip of the island. It's where Columbus landed, and at Our Lady of the Assumption church, they have the cross he allegedly planted in the sand. Our guide, Liliana, tells us that the first land deed Castro signed over to a campesino was in Baracoa. "He started giving land back to the people at the same place where the Spanish colonizers started taking it."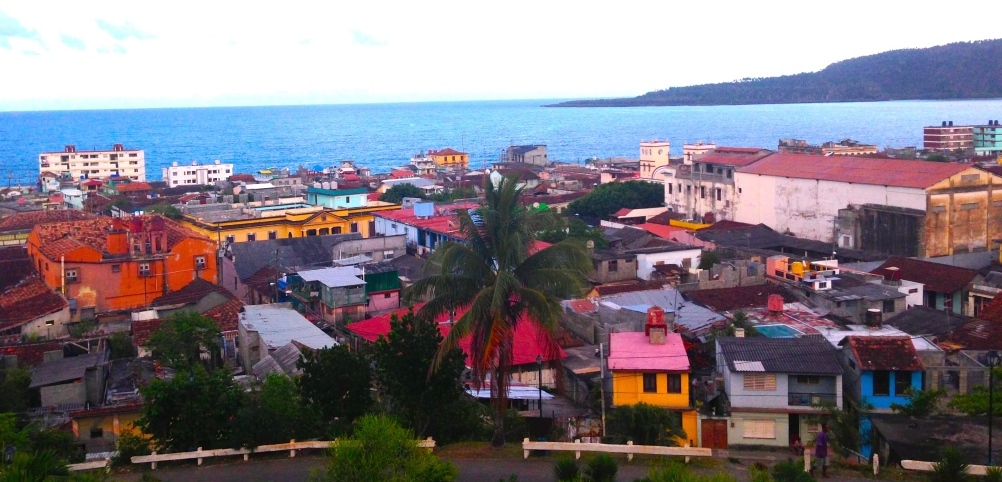 Our hotel, the Castillo, feels like paradise, especially after some of the ones we've stayed at that had threadbare sheets, scratchy towels, lights that don't work and only a trickle of water dripping from the shower. The Castillo sits on the highest hill in town, has a sparkling clean swimming pool, and rooms that look out on water in two directions—the Straits of Florida and the Atlantic.
I wander through the streets of pastel houses with decorative iron grillwork. Horses are pulling carriages, and people are eating pizza they buy for a few pesos from a window in someone's home.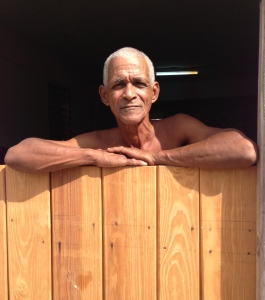 Continue reading →