Checking my calendar for the week, I see it filled with medical appointments, errands, calling the cable company to fight about the bill, PT for my knees, aerobic exercise for the heart, and mental gymnastics to counter forgetfulness—"Who was, you know, what's his name's daughter?"
As with many of us, aging is bringing "issues" that make it tough to do things I did with ease just a few years ago.
As far back as kindergarten, I've been driven to shine, to achieve, win the race, be first in class, selected to give the speech or lead the dance. That drive has always been in my bones, but what to do with it now, when I often feel irrelevant? There are fewer opportunities each year to do the creative work I love.
On my last birthday (the number was, as a friend, said, "an outrage"), my sister, Terry, and I planned to spend the day together. We were in Hawaii, where she lives, and she asked if I wanted to start with a two-hour meditation led by Dr. Dean Nelson on Kailua beach–the most beautiful sweep of sand on the island.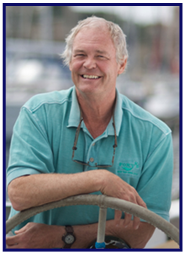 I'd been doing spiritual practices for 40 years. I've gone to retreats and classes, heard wisdom from countless sources, and been blessed with friendships with spiritual teachers. But a few years ago, I decided it was time to just live it–apply the wisdom moment by moment, rather than attending more teachings. So I'd resisted Terry's previous invitations to sit with Dr. Dean, but as this birthday loomed, I was feeling downhearted, and thought, why not? "If you don't like it," Terry said, "you can just walk on the beach." Continue reading →